GRECALE – independent two-room apartment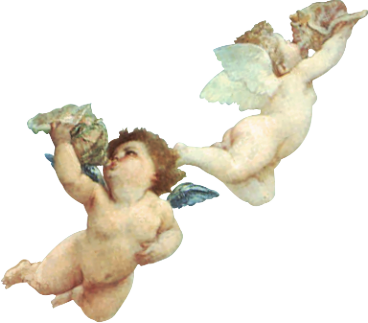 Few meters away from the house, the chance to live in a beautiful and neat two-room apartment, heated and nicely finished.

We called it Grecale for its typical mediterranean style, with bright walls and blue furniture. A kitchen is provided, it's perfect for a family who wants to enjoy the holiday in a complete independance.

PrICe from 120 to 170 euro
20 euro for any bed add.