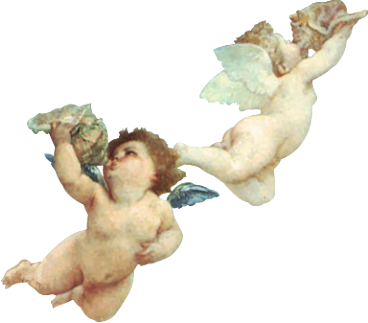 Bed&Breakfast
Holidays and Vacation in
Finale Ligure

Mob. 393 3334066
Tel. e Fax 019 6049164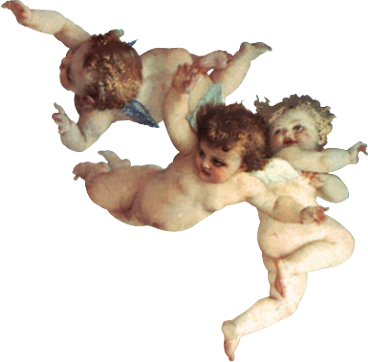 For a pleasant vacation in Finale Ligure, between lovely and comfy rooms in a quite and silent area at 600 m from the sea, surrounded by kindness and harmony in the mild weather of Liguria.


He who arrives in a B&B is a favoured guest.

The family decided to open the door of its house to welcome him and to take care of him in the best way, as a kind and good landlord would do. Offering all the essential comforts.
For some days the B&B becomes his new home, a familiar space to live in a total relax: from bedrooms, to livingromm, garden and kitchen, where we meet in the morning to have a genuine breakfast togheter,
prepared, when possible, with typical products offered by
the land.
The customer/traveler who chooses to spend his vacation in a B&B, either in city or countryside, is not an accidental tourist but he knows exactly what he wants. He does not only visit a place for its historical-architectural style or natural landscapes but he also wants to deepen his knowledge, he wants to relate with places and connect with them, he is ready to meet new people and overall he treasures all the suggestions that his landlord can give him.
In short, the B&B is the real travel dimension.
.